Before the first introduction of the tube, all patients must take part in the course held on a Saturday morning at 12 am at the auditorium of General Pathology at the Policlinico Umberto I. (Entrance of Viale Regina Margherita). The course usually takes three hours and is free, but MUST be booked it in advance. Those who do not attend the course can not begin the treatment.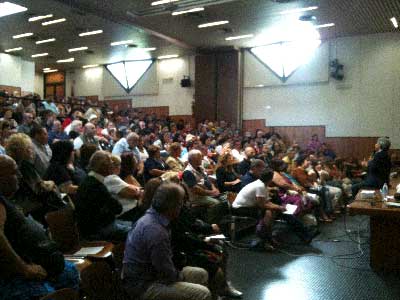 The course of KEN on Saturday
During the induction course, some videos are shown that explain the method of the KEN which is very simple. The patients must familiarize themselves well with this method to make it effective.
After the film there is a debate to which all can participate asking their questions and expressing any doubts or concerns.
Prof.Cappello organizes the KEN course every Saturday at 12 noon. The course lasts 3 hours and participation is free, but you must register by calling the office
THE COURSE IS MANDATORY!
After the course, patients can put the tube and start the treatment immediately in the same afternoon. (usually for patients who come from outside Rome).
How to participate in the KEN course on Saturday
The course will be held in the General Pathology Auditorium of the Policlinico Umberto I °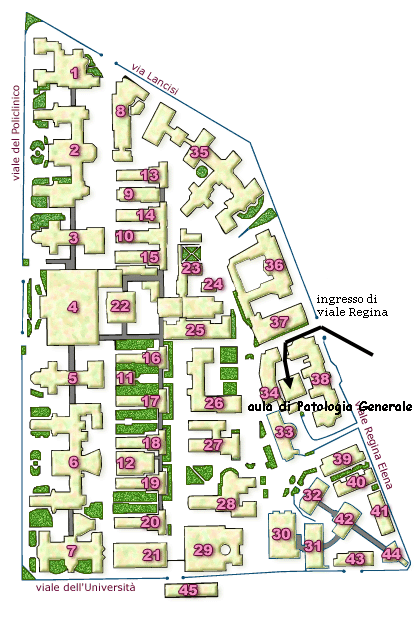 Policlinico Umberto I°
You need to go to the clinic entrance of Viale Regina Margherita. Take the second road to the left and you are in front of the large hall of General Pathology. The course begins promptly at 12 o'clock.
The KEN Theory

KEN results
Patients before and after KEN